Welcome to Lovely Designs by Margaret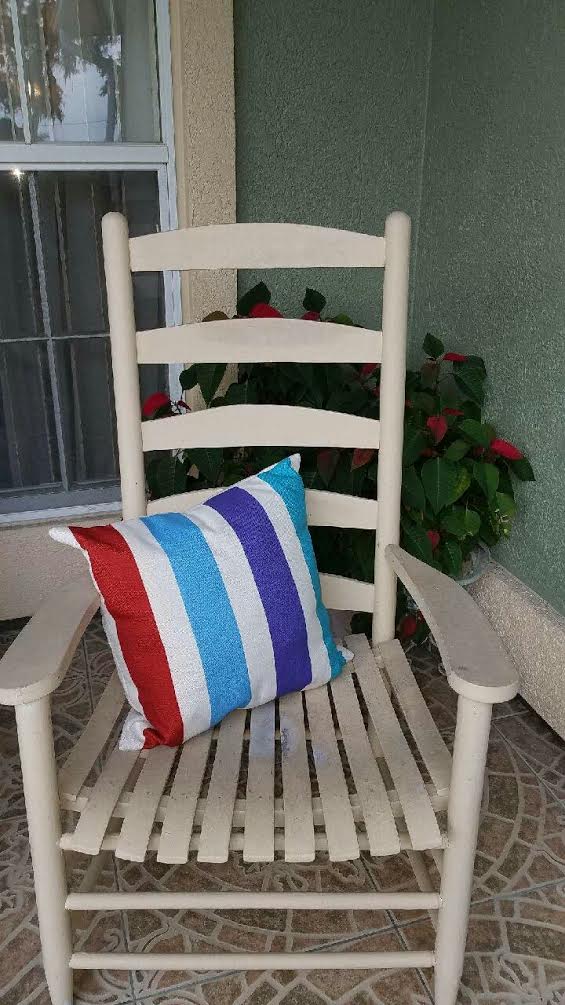 Thank you for visiting Lovely Designs by Margaret an Interior design company serving North and Central Florida and South Georgia. Our desire is to create a bold and beautiful space, designed with you in mind. We offer many services at a competitive rate. Explore our site and request a free estimate.
Overwhelmed with how to start your space planning task? Our full consultations provide our clients with exactly what is needed to begin their project.
No long waits in line for décor or hours of research to find the perfect appliance. We take on the responsibility for you!
So what are you left with after using our services? Satisfaction! A stunning space that you can enjoy for years to come!