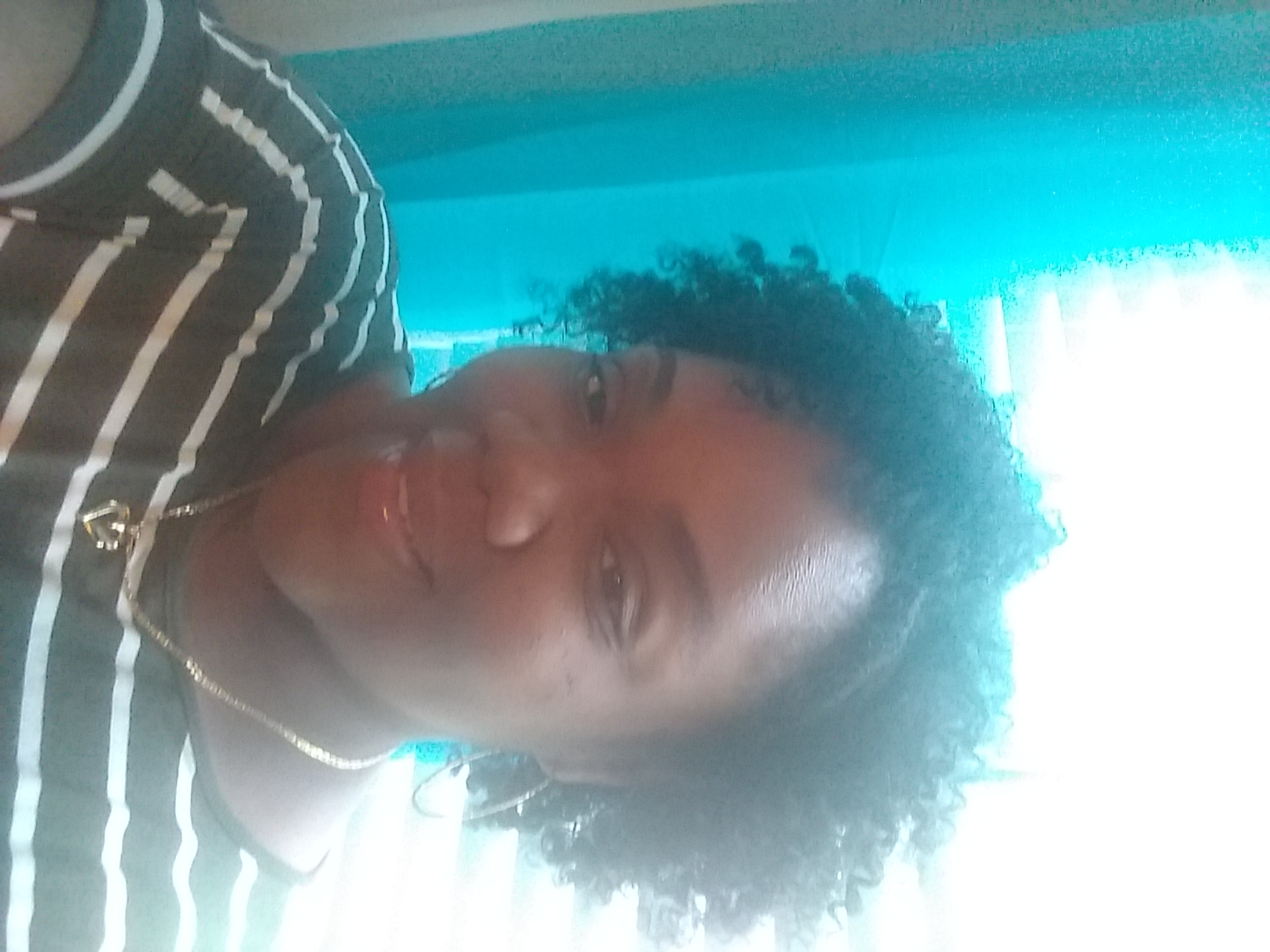 Hello, I'm Margaret! Welcome to my about me page! Hmm where should I begin???
Do you ever secretly critic a space when you walk into a room? Me too! Who knew that looking at paint color and décor could turn into a passion!
I am a graduate of Saint Leo University with a bachelor's degree in Business Administration. I am also a licensed Designer Society of America (DSA) member.
I'm a true Floridian and I love long walks on the beach (no seriously, I do). I love being creative and expressive, interacting with and meeting new people and I love working in this profession.